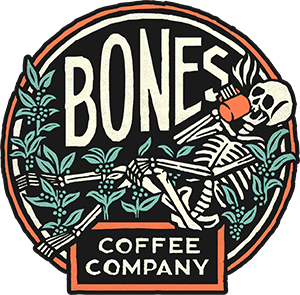 If you have recently placed an order you can track it through the given tracking number to the email listed on the order! When you order the shipping information gets sent to the email, this is for address verification as well as another email for the tracking number. You can use this through google searching or pulling up the carrier directly then inputting the tracking number.
Another important aspect to know is that each carrier when you go to track will allow the use/setup of tracking alerts/notifications whether that be through text, email, or even both in some situations. This can be set up on their sites and is entirely self-serviceable, it's a great way to make sure you get notified of the status of your package!
"Most USPS tracking numbers are 22 numbers long, arranged in groups of four digits, such as 9400 1234 5678 9999 8765 00."
USPS Tracking follow the Link
"FedEx SmartPost tracking numbers usually look like 9261299991099834284833 or 9274899991099835941441, i.e. start with "92612" or "92748""
FedEx Tracking follow the Link